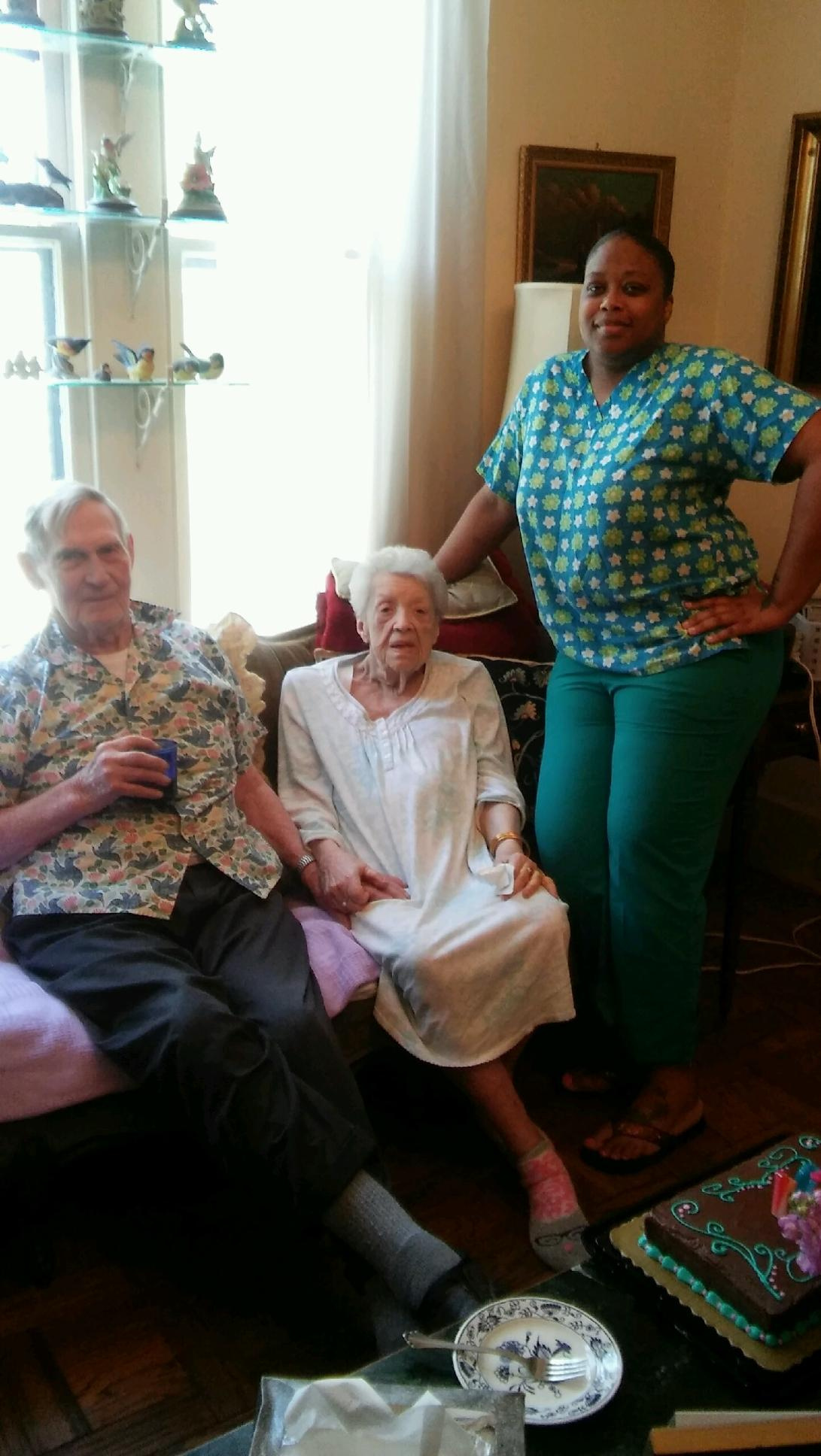 I highly recommend the care and performance in my fathers care taking. I have found the caregivers becoming family and going above and beyond in his care.
This relationship has lasted over multiple years and the team had been frugally honest, loyal to my parent and always dependable.
The leadership was always available and sincere, sometimes advising me on possible health care options and personnel.
They are the best care group we have used. Highly recommended and trustworthy - Bill Clements III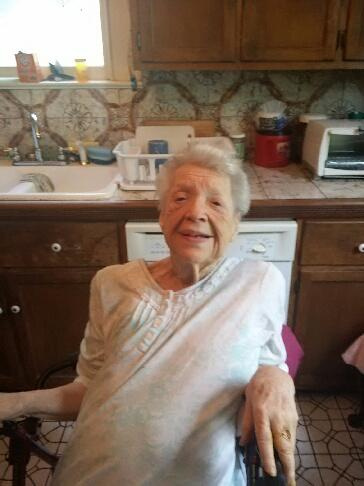 One of the absolute best things that happened to our family during my mother's last five years, was being put in touch with Cassondra Sneed of CS &.Associates.
She has a small team of care givers who she chooses carefully for not only their skills, but their caring natures.
This is so important. Over the last five years of my mother's life, we started with a caregiver coming 4 hours per day, and progressed to 24 hour care as my mother's health declined and her needs increased.
As I live in a different city, it was so important that I trusted the people looking after my mother and had good communication with them, which I did through Cassondra.
I cannot say how grateful I am that my mother was cared for by a team of kind and responsible people who she (and I) came to love. I have the utmost respect for the way Cassondra runs her business and supervises her team.
I will be forever grateful for CS & Associates and consider myself and my family extremely lucky to have found her. Highest recommendations for CS & Associates!!!

Elizabeth Anderson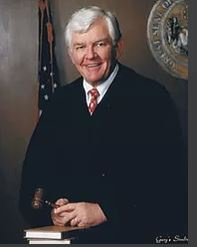 I wholeheartedly and without reservation recommend Cassondra Sneed and her entire team of excellent caregivers at CS & Associates.
I have known Ms. Sneed for over eighteen years as she first provided loving care for my wife's grandmother, then for my mother-in-law, and recently, for me.
Her team assisted me as I recovered from a total hip replacement by providing ambulation assistance, rehabilitative care, personal assistance, transportation, and much more! I can assure you, you will be very pleased with the services
CS & Associates provides.

Retired Justice Tom Glaze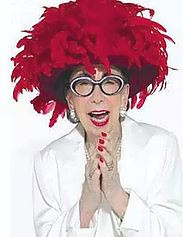 Cassondra Sneed and her team provided a much needed service for my family during my mother's last four to five (4-5) years of life.
My mother, Willie Oates, lived a very rich, full life and it was very important to the family to provide the best care possible for her. Cassondra and her team not only did an excellent job taking care of her physically, but also attended to her psychological needs.
Also, Cassondra's experience as a nurse was a great help in monitoring mom's physical condition and as a result, we were able to take early action to prevent a lot of problems that can develop at her stage of life.
My mother had a positive life experience as she declined, with excellent care because Cassondra's team was always attentive and very protective of mom's well-being. Even with the care provided by the nursing home, it was helpful to have someone with a personal interest in monitoring her condition and reporting to the family on her situation.
Cassondra was always a trusted advocate for mom's best interests in dealing with the doctors, nurses, and nursing home staff.

Randy Oates